Indigenous Peoples Heroes Day 2018
November 8, 2018
ipmsdl_admin
Categories:

Announcement Left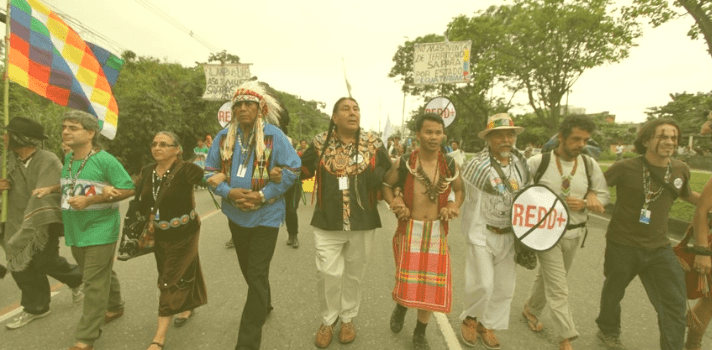 This year's celebration of the International Indigenous Peoples Heroes Day highlights the continuing struggle of our communities amidst intensifying attacks on and systemic criminalization of Indigenous rights activists and communities who persistently struggle in defense of ancestral land, life, and way of life. We encourage everyone to organize and participate in actions and activities on November 10, 2018 carrying our call to #FightPlunderAndMilitarism and #ActivismIsNotTerrorism.
On November 10, 1995, Ken Saro-Wiwa together with other eight Ogoni activists were assassinated by the State forces because of their relentless struggle against Transnational Corporations (TNCs) exploiting the land of Ogoni for oil resources. Royal Dutch Shell exploited the ancestral lands of the Ogoni People with an estimated $30 billion worth of oil which put billions of dollars in their pockets. Meanwhile, Shell's operations in the communities had left the Ogoni People with ravaged environment, contaminated land and water systems, massive poverty, and displacement. Today, Indigenous communities everywhere continue to suffer from imperialist offensives on our land and life.
We would also be glad to receive your organizational statements on this occasion, photos of your activities, and other materials. Kindly share it through email, facebook, and twitter.
Onward with our struggle for self-determination and liberation!