EVENTS | Stop Criminalizing Dissent
November 26, 2018
nas
Categories:

Events
Events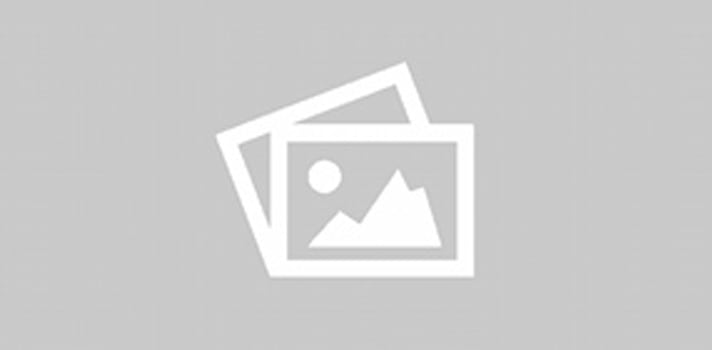 Come and join us on November 28!
STOP CRIMINALIZING DISSENT:
A Forum on the Situation of Indigenous Communities Confronting Plunder and Militarism
Time: 5:00 pm – 7:30 pm
Venue: Visser t'Hooft Hall Ecumenical Centre 150 route de Ferney 1211 Geneva
Light snacks will be served
RSVP – Mr. Loi Manalansan, campaign@ipmsdl.org
Together with the World Council of Churches, join the International IPMSDL in a discussion on the Indigenous communities' struggle against extractive operations, energy projects, agro-industrial plantations, and eco-tourism projects.
See the highlights of the on-going efforts and initiatives of different communities to defend their right to land and life.
Attend and hear the narratives with regard to the governments' responses that perpetually violate the right of indigenous peoples and criminalize indigenous leaders and their communities.
We hope to see you there!