NEWS | Human Rights activist seeks removal from terror list
September 6, 2018
nas
Categories:

Campaign
Campaign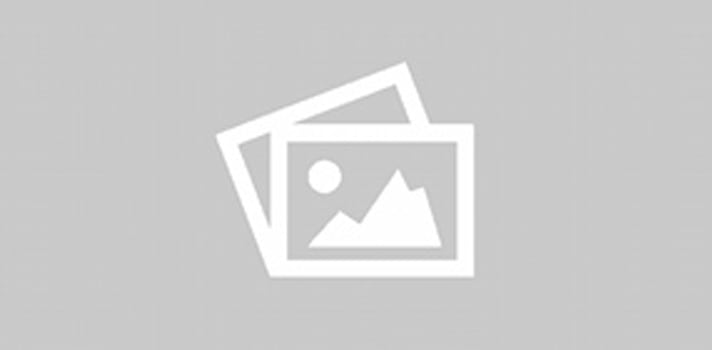 Krixia Subingsubing, Philippine Daily Inquirer
Taking a cue from the two UN members and two militant leaders cleared from the Department of Justice's (DOJ) proscription petition to declare the Communist Party of the Philippines (CPP), its armed wing New People's Army (NPA) and 600 individuals as terrorists, an indigenous peoples' rights leader also asked a Manila court that she be declared as a nonparty to the petition.
On Friday, human rights activist Beverly Longid asked Regional Trial Court Branch 19 Judge Marlo Magdoza-Malagar to clear her from the terrorist list as she was neither an officer nor a member of the CPP-NPA.
She argued that the petition, which was filed in February, not only failed to prove her association with the Maoist rebel group, but also did not apply to her as an individual as a proscription petition can only apply to organizations, associations or group of persons as per Section 17 of the Human Security Act.
Same grounds
Her "unfounded, malicious and irresponsible" inclusion in the list, she said, posed serious threats to her life.
These were the same grounds used by fellow defendants UN Special Rapporteur for Indigenous Peoples' Rights Victoria Tauli-Corpuz, former UN member Jose Melencio Molintas, former Bayan Muna Rep. Satur Ocampo and peace talks consultant Rafael Baylosis.
They were among the over 600 individuals—some of whom were activists, leaders of mass organizations and former Catholic priests—named by the DOJ as alleged leaders and members of the group behind Asia's longest-running insurgency.
The proscription petition stemmed from President Duterte's promise to clamp down on the rebel groups following the collapse of peace negotiations between the government and the communist-led National Democratic Front of the Philippines.
'Virtual gov't hit list'
Human rights advocates and militants alike have assailed the petition as a "virtual government hit list" meant to harass and threaten progressives and critics of the Duterte administration.
Some of the 600 names included double entries, dubious aliases and generic names—to which Justice Secretary Menardo Guevarra had admitted not having vetted.
In August, Malagar's 14-page resolution cleared Corpuz, Molintas, Baylosis and Ocampo on nearly the same legal bases now being used by Longid.
Longid, a member of several local and international human rights groups, said in an interview that the proscription petition was nothing more than a harassment suit meant to target the "increased resistance" against the abuses committed against indigenous peoples.#
_
Story posted in Inquirer.net on August 3, 2018.