PRESS RELEASE | Police releases "terrorist list" memo targeting IP activists
September 15, 2018
nas
Categories:

Campaign
Campaign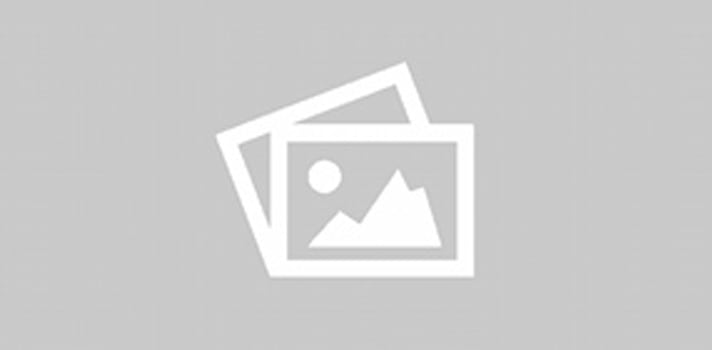 International Indigenous Peoples (IP) group expresses its utmost condemnation in the recently discovered top-secret Philippine National Police (PNP) intelligence memo ordering surveillance on several IP leaders from the Cordillera, including International Indigenous Peoples Movement for Self-Determination and Liberation (IPMSDL) Global Coordinator Beverly Longid.
Recently this September, human rights group Cordillera Human Rights Alliance (CHRA) obtained a copy of the said confidential memo dated May 28, 2018 and signed by PNP Intelligence Division OIC Alexander Rondal listing 21 names – several are IP leaders, rights advocates and activists in the Cordillera region. The memo addressed to all PNP Chiefs and Regional Intelligence Units orders them to supply a "Summary of Information" on alleged New People's Army (NPA) ICRC (Ilocos-Cordillera Regional Committee) leaders and members.
"This is part of the systematic attacks of the Duterte government against progressive organizations critical of the government policies, land defenders, or IP communities against resource plunder. It is an institutional directive of the state that confirms our long belief of surveillance operations to monitor the movements of those they consider as "enemies of the state." It is a desperate move to supplement the hollow and bereft of evidence DOJ Prescription case against activists. The memo further puts at threat the lives of those under surveillance by tagging them as communist armed rebels due for surveillance," Longid said.
The confidential memo has 21 names including United Nations Special Rapporteur on the Rights of Indigenous Peoples Victoria Tauli-Corpuz, Co-convener of the Indigenous Peoples Major Group for Sustainable Development Goals Joan Carling, former Cordillera People's Alliance (CPA) Chair Atty. Jose Molintas, Co-Chair of Sandugo Joanna Cariño, current CPA Chair Windel Bolinget, Regional Coordinator of the Alliance of Concerned Teachers – Cordillera Jeannete Ribaya-Cawiding, and former Secretary General of the Ilocos Human Rights Alliance-Karapatan Sherwin De Vera.
In February 2018, a DOJ Petition for Proscription to declare NPA and Communist Party of the Philippines (CPP) as terrorist groups also includes the above names in the police memo.
A motion filed in Manila RTC 19 last August 31 by Atty. Pablo Sanidad II, Longid's legal counsel, states that the case "without any basis and with pure malicious intent" is only used as an "arbitrary and malicious targeting measure to weaken the IP movement and an unacceptable attack to those who speak up to defend Human Rights." Cases like this is considered as "travesty to the exercise of the fundamental rights and freedom," the motion stated.
The trend reflects a global scale of IP attacks notably in developing countries like Latin America, Africa and Asia. A recent UN report underlines two reasons: "lack of respect for indigenous peoples' collective land rights" and "failure to provide indigenous communities with secure land tenure" favoring big corporations' mega infrastructure plans, extractive, plantation, logging and eco-tourism development projects located in IP ancestral lands.
"The IP struggles for land rights and self-determination further expose the state and its armed forces' servitude to investors and companies by using anti-terrorism and anti-insurgency campaigns to target IP activists, silence them and endanger their lives," Longid added.
A call for "broader and stronger unity against all forms of attacks against those who cry just demands and criticizes oppressive government policies" is echoed by the International IPMSDL.
According to Longid, "the international community must strongly denounce big businesses using state forces and policies to its favor at the extent of our community leaders' lives. IPMSDL believe that criminalizing dissent do not silent the demands for justice of the IP movement but only fortify their struggle for the achievement of rights, lands, and justice."
_
Reference: Beverly Longid, Global Coordinator, info@ipmsdl.org